Find out why you should switch to all season tyres 
 Designed for changing weather, not for changing tyres
KLEBER Quadraxer 3 is the perfect choice all year round, as there is no question of safety in case of sudden weather change and the tyre performs well on snow, wet and dry surfaces. In addition, you don't need to change tyres each season so you can save time and money, and invest in moments that really matter to you.
urvic quadraxer3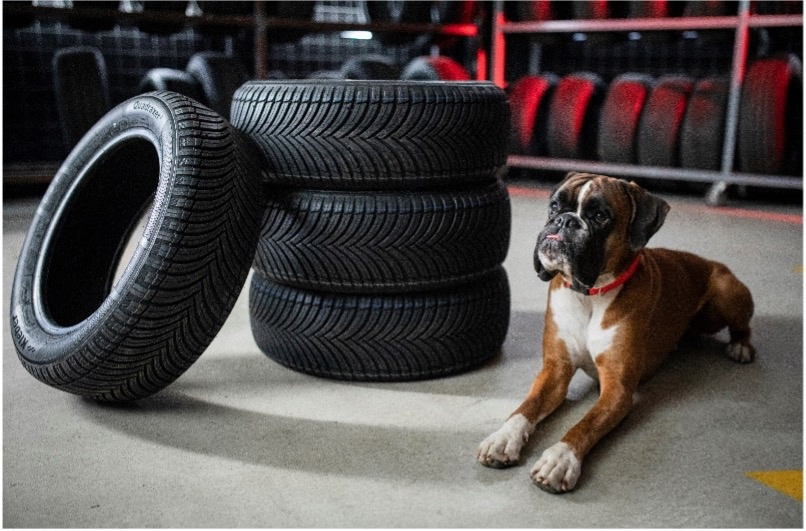 7 arguments for all-season tyres
Simplifying your life: no tyre change seasonally
The weather has become unpredictable
No need to store the tyres that are currently not used
Saving money and time as you do not need to visit the tyres shop two times a year
Hassle-free safety all year round
Minimize stress and drive with confidence on snow and rain
Good value for money
Tyres homologated to run on snow
All-season tyres are designed for driving on snowy, wet as well as dry roads.
Furthermore, KLEBER Quadraxer 3 have the 3PMSF and M+S certifications. What does this mean?
3PMSF certification for snow

The 3PMSF certification of KLEBER Quadraxer 3 all-season tyres gurantee your safety and mobility on snow. This certification is awarded to tyres by an independent laboratory after conducting performance, safety and mobility tests on snow.
M+S certification for snowy and muddy roads
The M+S certification indicates that the tyre is better suited for snowy or muddy roads than a summer tyre.
kleber EU map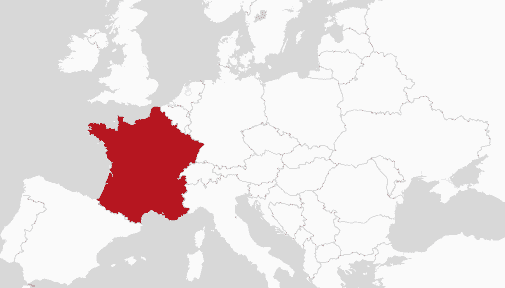 Designed in France
KLEBER Quadraxer 3 was created by European experts representing European quality. The architecture of the product of top quality snow compounds leverages the brand's exceptional snow tyre experience proven by test results.
Kleber ITW Version Longue Master HD EN
Behind the scenes of Quadraxer 3
KLEBER's team is constantly pushing the boundaries to bring the best tyres for your car. Discover the work of the team behind the Quadraxer 3.
Discover the whole KLEBER' all season range